Family Office Services
Operating a single family office can be complicated and costly. This is why Hemenway Trust Company offers an alternative, multifamily office platform for clients.
A family office coordinates the stewardship of assets and organizes business, personal and in many cases philanthropic interests. We work to balance the needs of individual family members and of the family as a whole. We understand that every family is different and that a family's needs change over time. There is no "one size fits all"; we customize each family office to fit the family. We focus on values as well as the complexity of each family's situation.

We work with families to assess the many factors involved in making the very personal decision to establish a family office, including size of the asset base and family dynamics. Regardless of which path you take, Hemenway Trust Company, together with the attorneys and other professionals at Hemenway & Barnes LLP, offers a full range of family office services.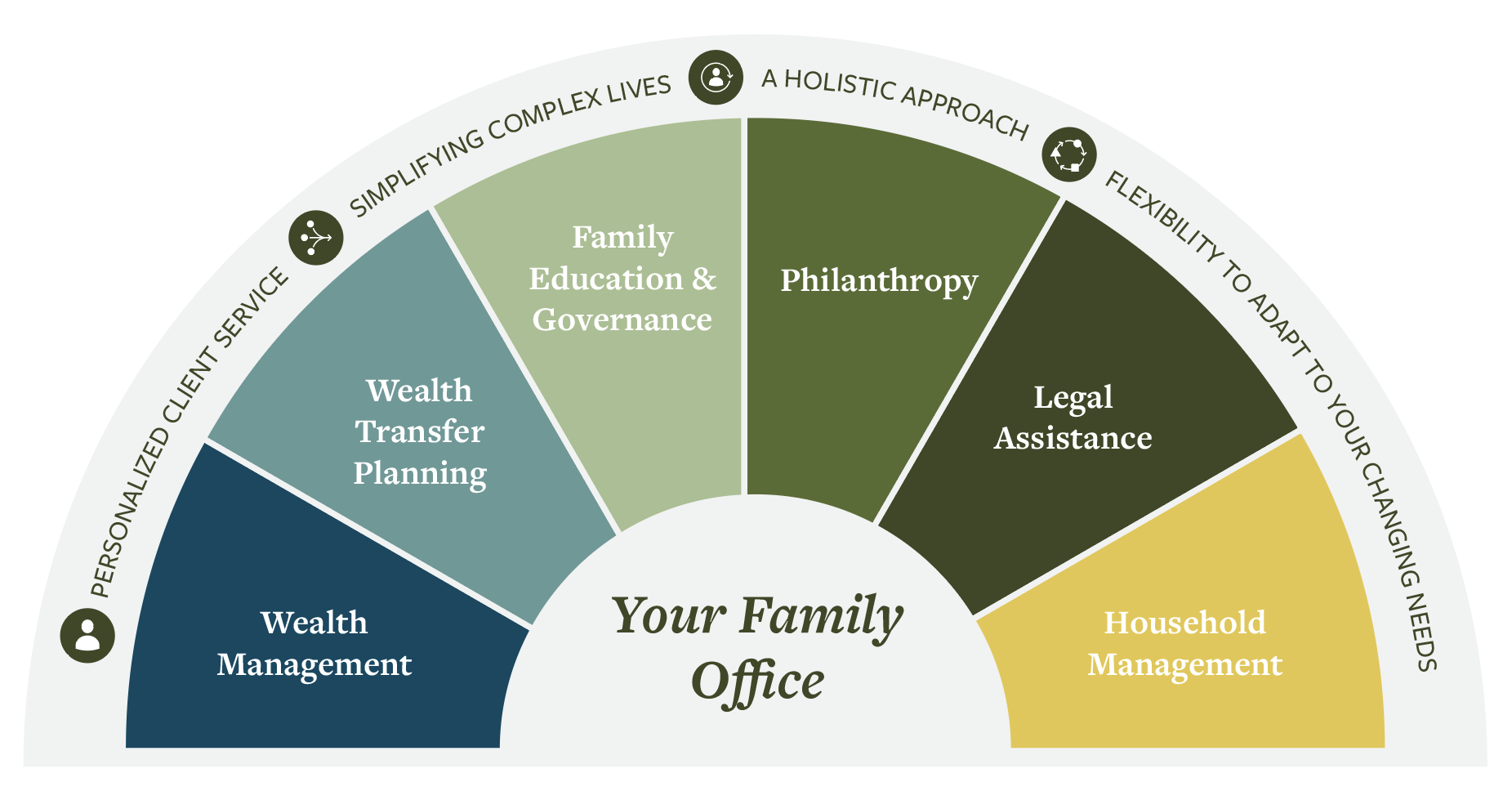 Team Spotlights
Nancy B. Gardiner
Nancy Gardiner is a Managing Director and Secretary of Hemenway Trust Company. Nancy advises on all aspects of trust and portfolio management for individuals, families, nonprofits and foundations.
Our goal is to be the first call when you or any other member of your family has a question. We place a high value on getting to know your family, and you should feel free to talk to any member of our team.
Considering a Family Office?
Contact a Family Office Advisor to discuss how we can tailor our services to your needs.
Contact Us